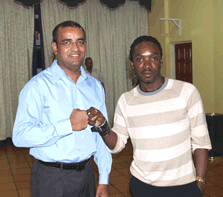 "Meeting You and Your Requirements"
I hope this site provides assistance in your search to rent or purchase a suitable property in my beautiful country, Guyana.
With three years experience providing Guyana Real Estate consultancy services, I would like to personally thank all the international organisations in Guyana for their generous word of mouth recommendations, and for their continued faith in recommending my personalised property services to others arriving into Guyana's expatriate community.
I offer comprehensive property locating services to first time and regular visitors. Whether you are coming as a holiday maker, professional, expatriate, diplomat or investor, I look forward to the opportunity to meet both you, and your requirements.
Click on the Gold Class Membership page for information about my complimentary airport meet and greet service, escorted taxi transfer to serviced accommodation, orientation meeting, guided property tours and moving-in assistance.
General information about my favourite eating places, favourite bars and comfy safe hotels, banking, security, shopping, recreation, utilities, neighbourhoods, restaurants and social activities will be added to the site as time allows.

I am aware of the importance of residential and personal security. I work closely with United Nations security personnel and landlords to identify and address any security issues which are identified.
Many of my offered properties come complete with security packages in place.
Throughout the process of locating, renting or purchasing a property, remember I am here to help you every step of the way. From an airport meet and greet service, to being with you when you sign on the dotted line and throughout your tenancy, should you require further advice or assistance at any time, just call me.
My name is Christopher Goodridge, and remember, I look forward to meeting you and your requirements.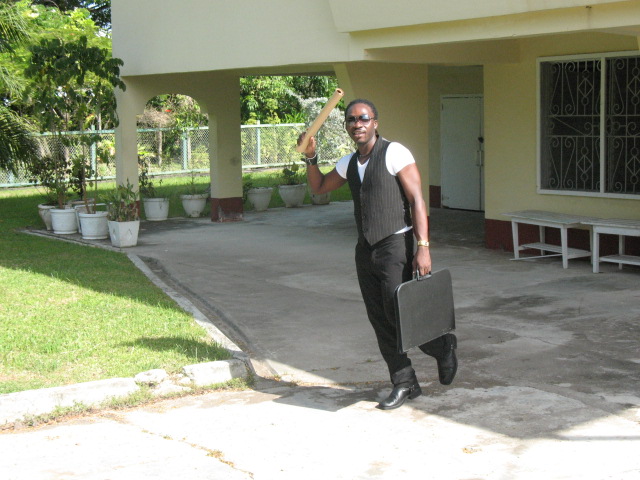 ---